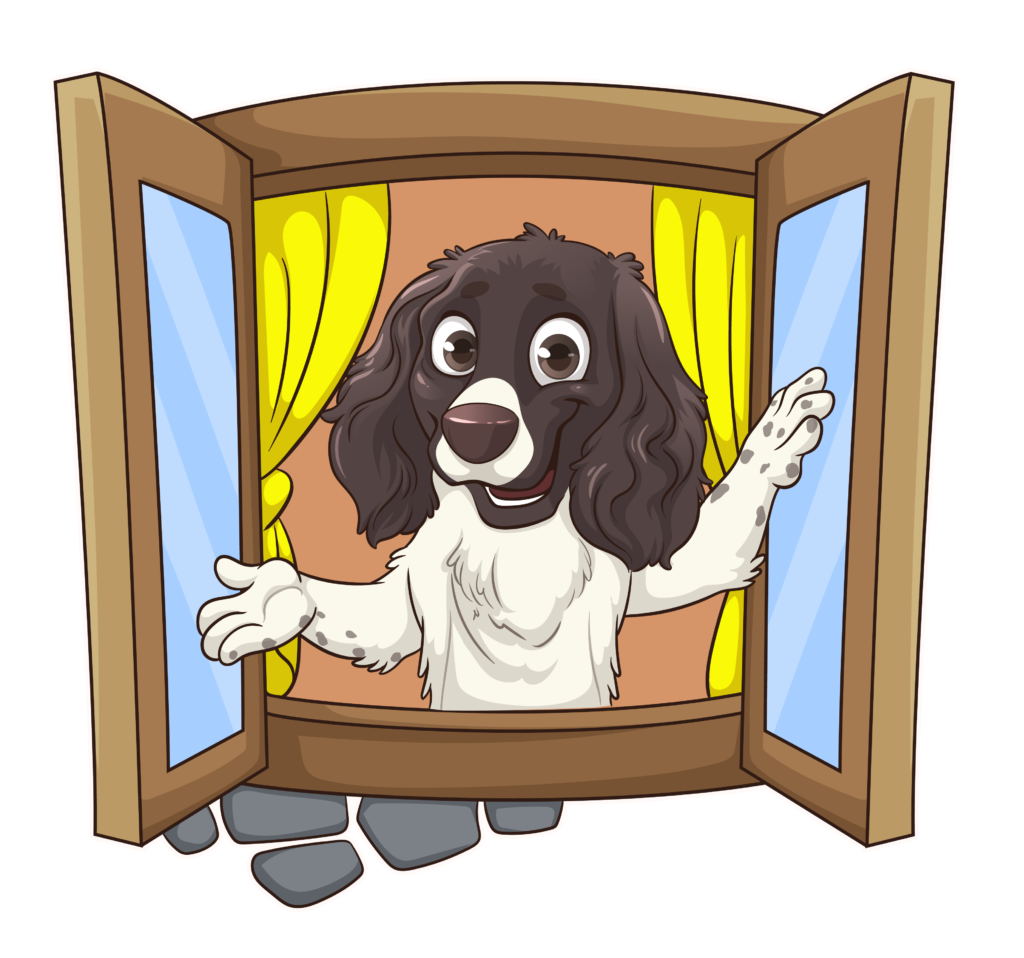 Delivering a caravan is no easy job. The caravan needs loading, moving and then unloading again.
Sometimes there are tricky situations which mean we would have to sometimes lift a caravan over a fence or a high wall, maneuver around a tight bend, or through 2 close buildings.
Specialist equipment is needed to get a caravan from where it's currently sited/stored, to where it needs to be sited/stored.
Luna Statics works with some of the best transportation companies used within the caravan industry.
Having a vast amount of contacts ensures we can keep costs down but still keeping the quality of service you would expect.
Luna Statics is currently in the process of acquiring transportational services to bring the prices down even further.
If you would like to know more about transport or have an questions about costs, please feel free to contact us.